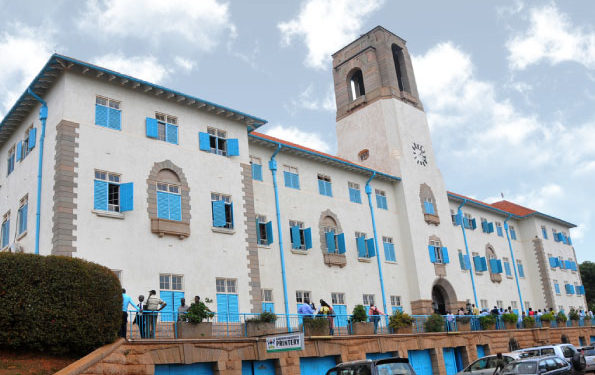 Youthful innovators from Makerere University's College of Health Sciences School of Public Health-ResilientAfrica Network (RAN) have scooped top two cash prizes in Boston, USA.
This was at the interactive Innovation Marketplace at the USAID's Higher Education Solutions Network (HESN) technical convening TechCon 2016 in Massachusetts Institute of Technology (MIT) between November 10-12, 2016, Makerere scoped the highest awards out of 24 competitors in the category of Products and Services.
Grace Nakibaala, an architect from Makerere University working on the Pedal Tap Innovation 'non-touch water dispensing system' won in the 2nd place USD 1,500. Additionally, Bonita Nanziri, an innovator working on a sickle cell anaemia diagnosis kit-MDEX, won the 1st place private sector prize out of 32 competitors. The prize was on Engineering and Design Review from ASME Engineering 4 Change out of 32 competitors.