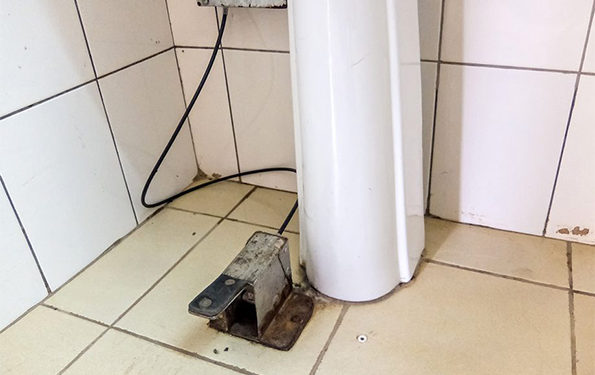 As Ebola spread through West Africa in 2014, Grace Nakibaala worried about her mother, an optician who was regularly in contact with travelers at Entebbe International Airport, the nation's main airport.
Precautions to prevent the spread of the disease were minimal and seemed inadequate, she says. Mostly, people at the airport were just encouraged to wash their hands after using the restroom.
"I was not fully convinced that this situation could safeguard Ugandans from infectious diseases," Nakibaala says.